News
June 4th, 2013
Check out the video for Megan's single Through The Noise, directed by filmmaker artist Margaret Salmon.
May 27th, 2013
Can't Get You Out Of My Head is now available for purchase on iTunes. Just follow the link below.
link: https://itunes.apple.com/gb/album/cant-get-you-out-my-head-single/id652885583
May 18th, 2013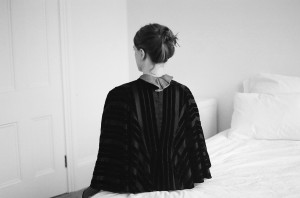 The video for Megan Wyler's first single Through The noise is now live on Nowness.
Click here to watch and read about the people behind the song and the video.
April 18th, 2013
Check out the reviews so far for Through The Noise and The Fraying!
Folk Radio
"If there is something ineffable about the pleasure of this record, it comes from the shifting focus of fine details and from the zephyrous quality of the songs. A gentle breeze of ideas, a silken shawl of a voice and the luxury of time stood still as the mind gently ripples with possibilities. Yet at the same time it's assured and beautifully crafted. Megan and Adem have clearly worked well together and captured something quite magical in the process." continue
March 4th, 2013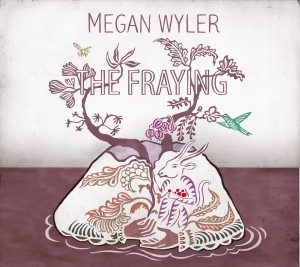 Megan's second single, The Fraying is now available for purchase on iTunes.
link: https://itunes.apple.com/gb/album/the-fraying-single/id601435347
The Fraying is an acoustic duet featuring multi-instrumentalist producer Adem Ilhan.
Look out for the super dark remix of The Fraying, which is soon to be released.
February 14th, 2013
An exclusive preview of Megan's single The Fraying featuring Adem Ilhan is now available on online music blog 'For Folks Sake'
link: http://forfolkssake.com/news/20970/premiere-megan-wyler-feat-adem-ilhan-the-fraying
The Fraying is the second single from Megan's debut album Through The Noise, which is being released June 2013.
Have a listen!
February 13th, 2013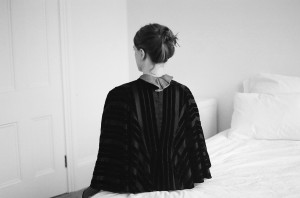 Above is a still taken on the shoot of Megan's music video, for her recent single Through The Noise, which was released in December 2012, on Nowever Records. The video was directed by American film maker Margaret Salmon (link: http://www.margaretsalmon.info).
Through The Noise is available for purchase on iTunes-(https://itunes.apple.com/gb/album/through-the-noise-single/id582973744)
January 28th, 2013
The remix is now available on iTunes, Amazon and Spotify. Please find the links below.
iTunes –https://itunes.apple.com/gb/album/through-noise-grouplove-captain/id593209498
Amazon- http://www.amazon.co.uk/Through-the-Noise/dp/B00AXFW7VC/ref=sr_shvl_album_2?ie=UTF8&qid=1359367573&sr=301-2
Spotify –Megan Wyler – Through the Noise
Enjoy!
January 8th, 2013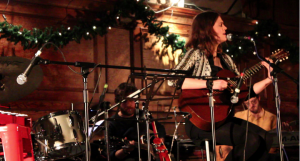 Gig at Cecil Sharp House on December 17  launched my single 'Through The Noise'.  An amazing space to play and to hear filled with great music.  Many thanks to all the other spectacular performances including Seamus Fogarty, Geese, Peter Raeburn – and my side project with Pamela Samuelson, Little Owl.
Videos will be uploaded here soon!
December 17th, 2012
https://itunes.apple.com/gb/album/through-the-noise-single/id582973744