News
July 9th, 2021
New album 'Upside Now' by Megan Wyler is out now on Nowever Records. You can find it on all of your favourite streaming platforms today!
Available below: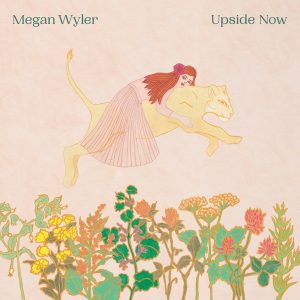 February 10th, 2021
New Single! The Calling OUT NOW!
Click here to stream and purchase the single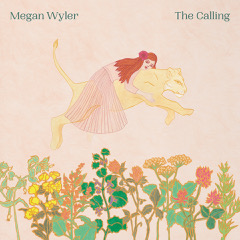 March 8th, 2018
Very excited to be performing a few songs at Union Chapel tonight for Letters Live!  All ticket proceeds will be supporting the charity Women for Women UK.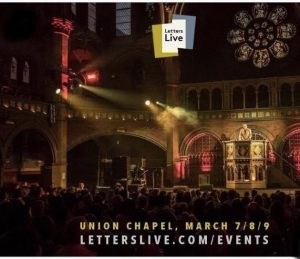 January 19th, 2018
In Park City to catch the Sundance Premiere of Nancy, a film by the amazing Christina Choe.  Singing soprano on the score!
September 4th, 2017
Had the honour and pleasure to sing soprano on the incredible score of the beautiful film, Woodshock (@woodshockmovie) by Kate and Laura Mulleavy (@kateandlauramulleavy), which premiers at the Venice International Film Festival!
December 7th, 2016
November 14th, 2014
Singing soprano and strumming my trusty zither at the Royal Albert Hall tonight, for Peter Raeburn's amazing score and Russell Brand's performance of his book adaptation of the Pied Piper of Hamelin!
April 1st, 2014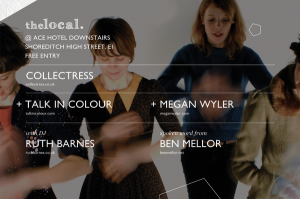 THE LOCAL presents the fourth in a new series of monthly nights at ACE Hotel Shoreditch, featuring a combination of Live Music, DJs and Spoken Word. Events are free but capacity is limited, so reserve your free ticket here now.
http://billetto.co.uk/ace-hotel-apr-2014
APR 27, 2014: COLLECTRESS // TALK IN COLOUR // MEGAN WYLER
January 7th, 2014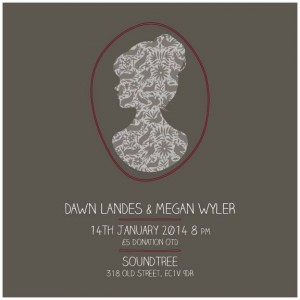 October 3rd, 2013